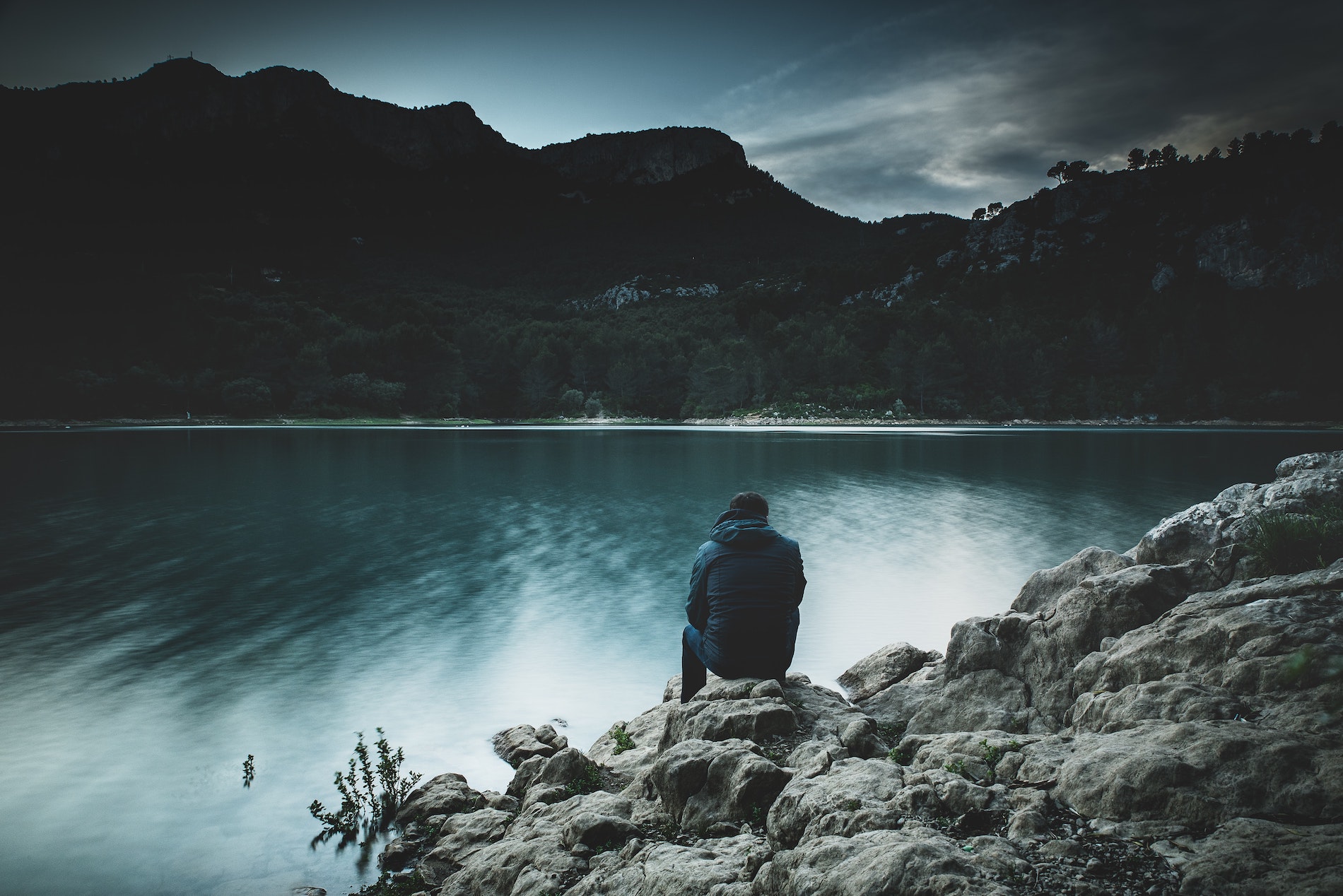 "Listen to me in silence".
Isaiah 41:1
For a few weeks now, I have been silent about these challenging days we are living through. Like a lightning strike, the virus paralyzed the whole world. This new reality does not discriminate. The Prophet Isaiah writes:
"And it shall be, as with the people, so with the priest; as with the slave, so with his master; as with the maid, so with her mistress as with the buyer, so with the seller; as with the lender, so with the borrower; as with the creditor, so with the debtor."
Isaiah 24:2
In the same chapter he gives us an image we see on the news every day.
"The wasted city is broken down; every house is shut up so that none can enter."
Isaiah 24:10
Let's reflect on these few verses.
First, I would like to call us to take some time for silence.
Everybody talks at the same time! I am tired of so much noise. In times like these we go to the people who are educated, who can be trusted for their knowledge and understanding of the issue at hand. Yet, expert advice changes every day! What was good yesterday no longer works today. With each set of instructions and restrictions, comes a lot of fear and people scramble to find something to give them a glimpse of hope and sense of security.
A year ago, I was traveling in Kenya with Nahashon, a dear brother in Christ. Each morning before our feet even touched the floor, he would say to me, "Brother Paul, let's pray". Then he continued, "Thank you God for this day we have never seen before. Amen". That prayer will be engraved in my heart for the rest for my life. That prayer enables me to lay out the plans for each day, especially in these times.
"O Lord, in the morning you hear my voice; in the morning I prepare a sacrifice for you and watch".
Psalm 5:3
Second, the Prophet Isaiah presents the challenge as equal to all people regardless of their role and position in society. Consider the list: slaves, masters, maids, mistresses, buyer, seller, lender, borrower, creditor and debtor. In the last few weeks we developed our own list, including but not limited to: presidents, prime ministers, senators, actors, singers, doctors, nurses, neighbors, friends, ministers, brothers and sisters from church, members of our family, and some of us wonder in the silence of the night, …What if?
Our Christian faith is also challenged. We lost the luxury of congregational worship. We experience church in a different way. Last Sunday in the comfort of my home I experienced the ministry from seven churches across the world. I was in different parts of Romania, across the US and in my own church in Yorba Linda. At the end of the day my head was full, from all the sermons I heard, yet in my heart I found a void that was still not satisfied. It was the absence of the fellowship with the body of Christ in the local setting.
I lamented that feeling until I spoke with a pastor in Romania. He told me the audience to his sermon was multiplied four times.
I could not escape that comment for many days. Then, it hit me. Churches of hundreds of thousands of worshipers and the churches of fifteen members have the same opportunity. The churches are now stripped of professional praise bands, comfortable chairs, air-conditioned buildings and fancy lighting. What makes a good church experience is not the church building, but the preaching of God's Word! THIS is an opportunity we did not have in a very long time.
Personally, I feel challenged to use God's call in my life and take this opportunity to speak God's Word into the lives of the people who surround me.
The third verse mentioned above describes the broken-down city.
My daughter lives in Brooklyn. Because of that, every time I visit her, I just have to get to Time Square. A couple of days ago I saw images of Time Square with no people in it. It was surreal!
The prophet continues, "every house is shut up so that no one can enter".
Americans love privacy. Traditionally garages open and close in the morning as the neighbors drive off to work, and garages open and close at night when they come home. But that has changed now. We are forced to stay inside our homes, yet every opportunity we have for interaction, we take! Even though we need to keep our distance, we wave, greet each other, show interest in the well-being of our neighbors and we are quick to help if needed. This is a challenge that brings tremendous opportunities to reach out to each other with compassion and love.
Listen in silence, trust in the Lord, and fear not!
Pastor Paul Muresan
_____________________